First up, this photo was missing from the last write up: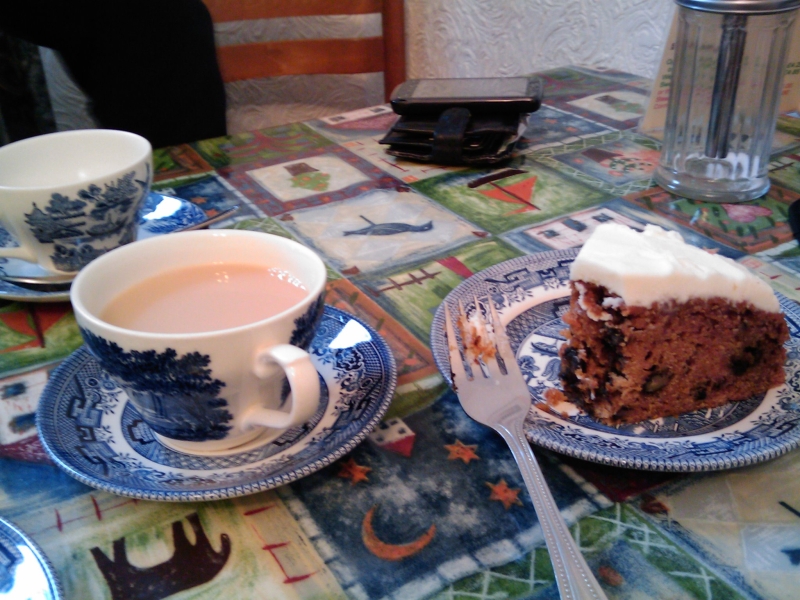 I'm sure you'll agree that the below tale of cold weather is now complete.
Secondly, we looked after my neice last night and this morning we baked. In between making chocolate nests she also conjured up smily faces. Apparently this one is me:
The two chocolate buttons are my beard…. I actually thing it's a very close likeness.
Finally (and aren't you glad) the legend that is Kona Ste has donated a pair of forks to me so I can get the consolation bike back on the trails. Leaving the Batcave due to the bloody arctic UK conditions I fettled and hammered in the kitchen whilst Mrs Fat Lad fired away with the soul stealer: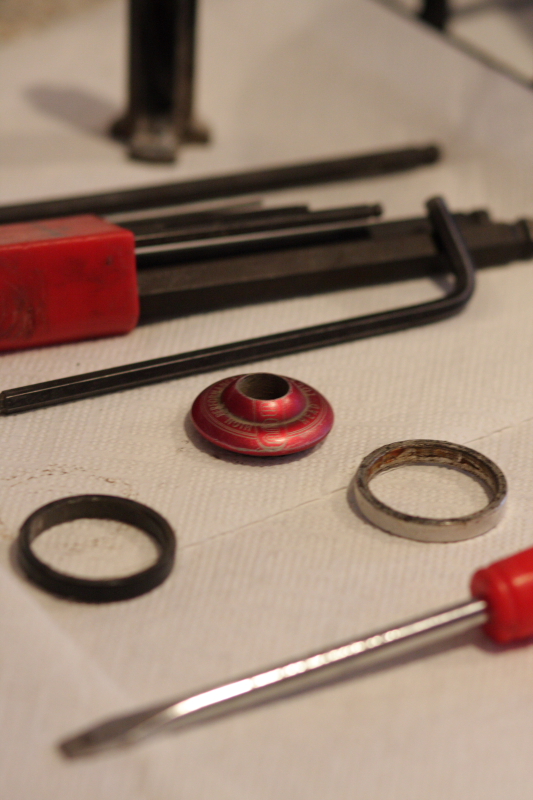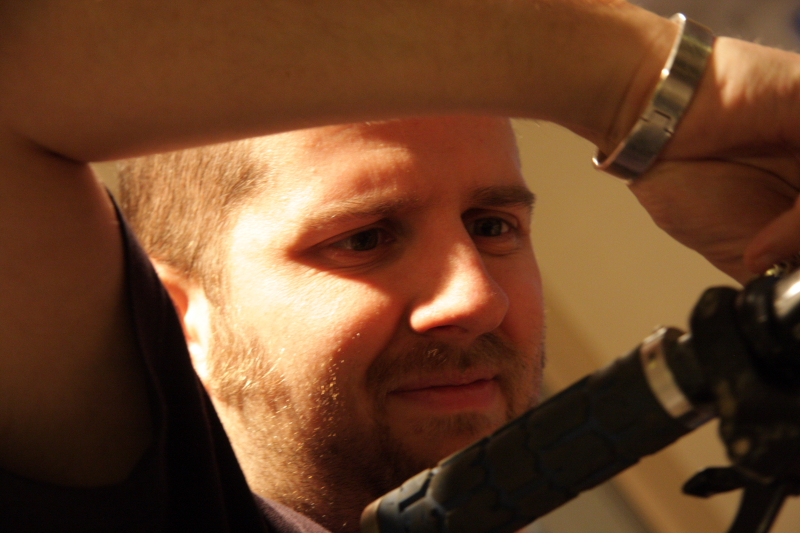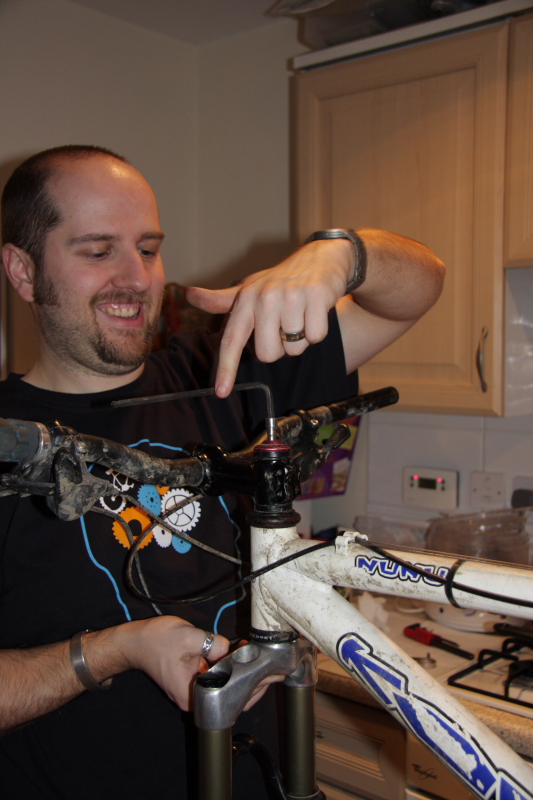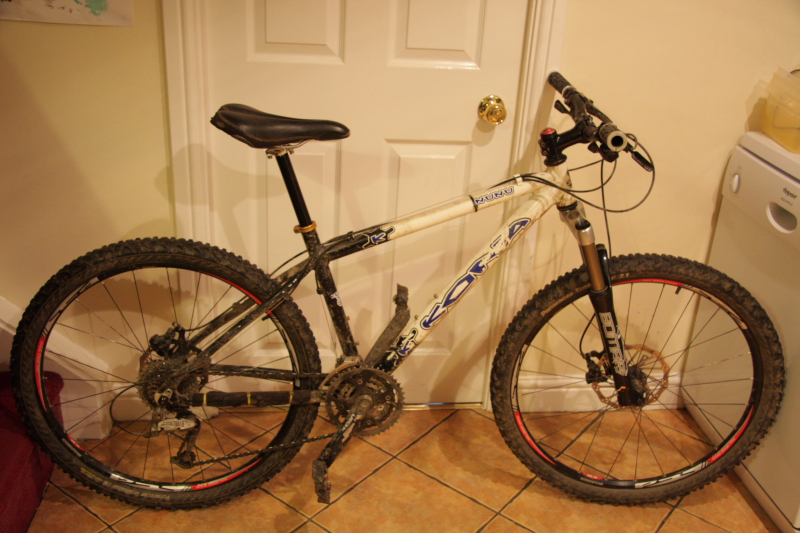 Good aren't they?
Shameless plug of my lovely wifes site here 🙂
Fat Lad